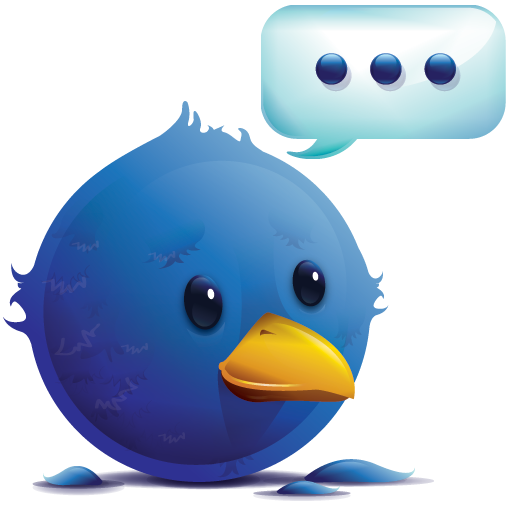 If you guys haven't already noticed, we have added twitter share on Shufflr. Now if you find a video you like on Shufflr and feel the urge to share it on twitter, you can…with just one click. It doesn't matter if your followers don't have Shufflr. We create a special web link in the tweet. When clicked, this link takes even non-Shufflr users to a web page so they can view the video with a regular web browser. In line with Shufflr's philosophy, we designed this page to present a simple, uncluttered viewing experience.
Alternatively you can just invite your friends to join Shufflr, where your video feed is delivered to them automatically.
Stay tuned for some exciting new features coming soon….